Watch SEO and AI: They'll challenge every business model you thought you knew!
Get ready for a mind-blowing revolution, because AI is here to shake things up for SEO – and everything else.
You can now watch a black-and-white Charlie Chaplin film that's been magically transformed into a colorful, sound-filled masterpiece, all thanks to AI.
An enlightened friend recently shared this incredible example of AI's powerful effect on old films. It's an AI 1914 Charlie Chaplin film – now in color, and with sound.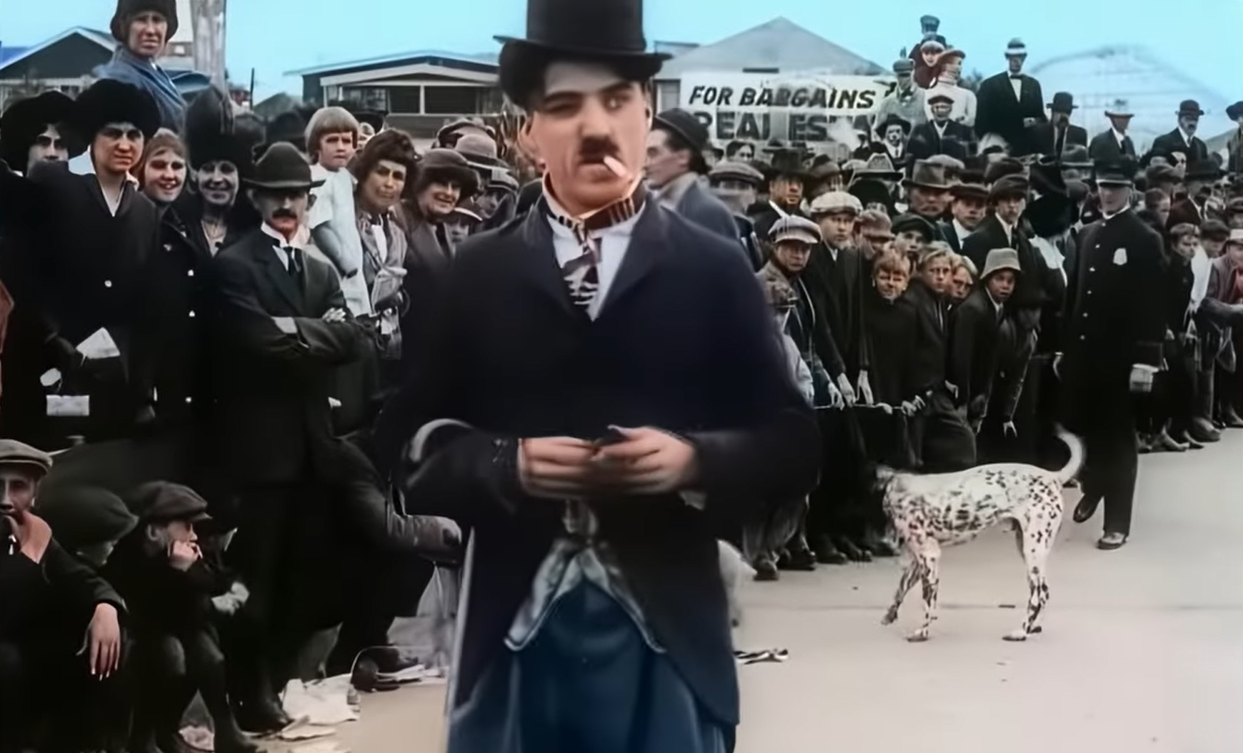 Charlie Chaplin 1914 film reproduced with AI color and sound
Will AI Replace Jobs?
WOW! Truly amazing. We're in for a wild ride with AI. This will be fast, furious and fascinating.
But hold on, will AI take over our jobs? Well, here's an interesting thought: instead of replacing jobs, AI might actually create new ones. There's a cool new specialty called "Prompt Engineering," where people write prompts for AI. It's the art and science of giving AI a unique script to follow.
I'm now studying Prompt Engineering, which lands squarely in my sweet spot. I love words, love complex challenges, online marketing, and I'm building a couple websites.
This recent quote sums it up (does anyone know who said this?):
"Jobs won't be replaced by AI… Jobs will be replaced by people who know how to write AI Prompts."
But I wonder how long even that will actually last. Because I'd bet that very soon AI will learn how to prompt itself.
AI Singers "Unnervingly Good"
Now, here's something that blew my mind…
AI singers are so good that they're making the music industry question its very existence. Who needs human pop stars when AI can clone voices perfectly?
My husband (35+ years practicing law in the heart of the music industry) showed me a recent article about how AI singers  are "unnervingly good"!
"Two months ago, AI voice-cloning technology barely existed. Now it's forcing the music industry to consider such tricky questions as whether pop stars own the sounds produced by their own larynges and if we even need flesh-and-blood pop stars at all anymore."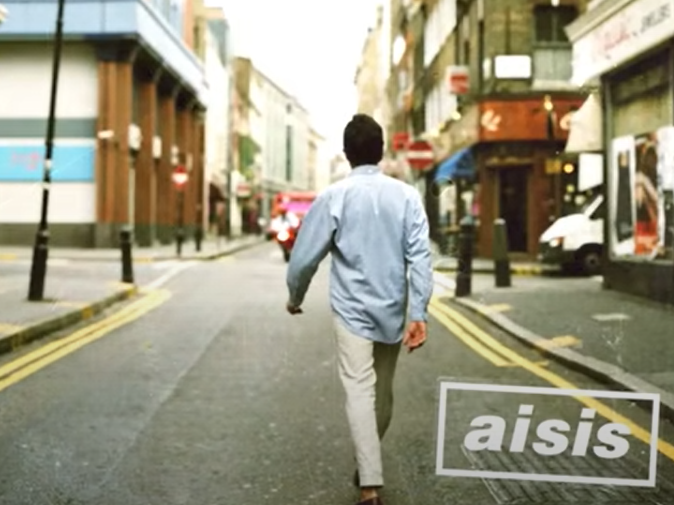 AI-generated AISIS track goes viral on YouTube
AI Songs Go Viral on YouTube
The AI-regenerated music of five musicians from Hastings, England exploded on YouTube. At this writing, their track, "The AISIS Lost Tapes | Vol. 1" has garnered 489,934 views in exactly 5 weeks.
Even front man Bobby Geraghty is astounded.
I thought, Oh my God. I didn't even know this was possible."
Considering that the application of AI to music is just now in its infancy, it's abundantly clear that the music industry is about to be upended – again.
AI Disruption of the Music Industry is Inevitable
The most recent disruption was 2008-ish, with consumers' adoption of digital formats. Music company execs largely ignored it. Only a few actually paid attention and figured out how to change their business model, to monetize in the digital economy.
Those who stuck their head in the sand (most of them) inevitably went out of business, or were acquired for pennies on the dollar. But in comparison to AI, the digital disruption will seem like a only bump in the road. I hope execs are paying attention this time. But probably not.
Same, obviously, goes for film and all of entertainment. And just about every business…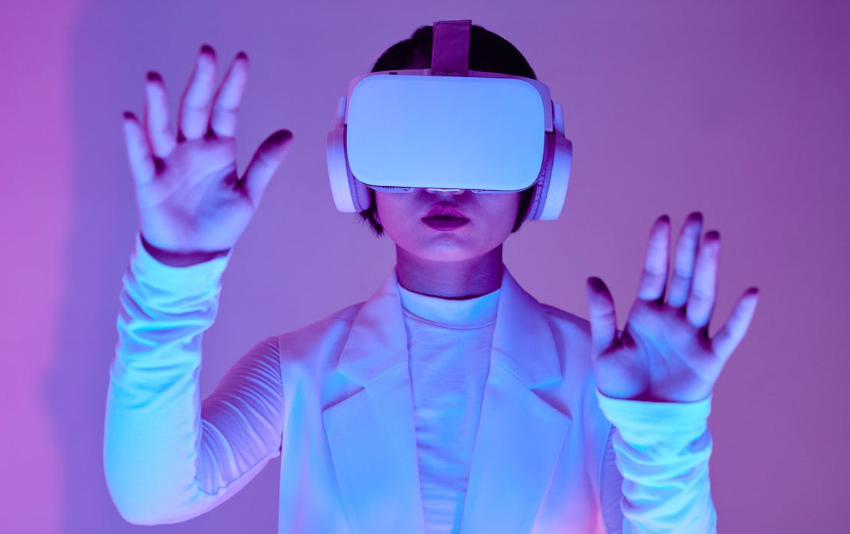 AI Search – Google Search Generative Experience (SGE)
SEO and Google's AI Search: the
Search Generative Experience

(SGE)

Google is about to come out with their new version of AI Search – called the Search Generative Experience, which completely changes the search results pages, and how websites compete for page 1 ranking. Businesses that rely on organic internet traffic for customer acquisition and revenues will need to learn and apply new ranking strategies – and very quickly.

Even the SEO agency experts are now scrambling to figure it out, to create top-ranking content for their SEO clients. It involves establishing  'Topical Authority', which entails publishing thousands of related articles with clustered keyword phrases, for any given topic.

For example, healthline.com has published 4,000 articles related to variations of the keyword 'apple'. Sounds crazy, right? But with AI, it can be done quickly. The massive downside of this strategy is that the internet will soon be flooded with tons of competing content.

SEO and AI: We've entered an era of 'adapt or die'

AI is the game-changer, and it's happening right now. So buckle up and get ready for the wildest ride of your life!
Summary – by ChatGPT
(Spoiler Alert: While I personally wrote 100% of the article above, the following Summary was 100% AI generated by ChatGPT.)
AI is set to disrupt industries in 2023, challenging traditional business models. With the ability to transform old films into colorized, sound-filled masterpieces, AI showcases its incredible potential. While concerns about job replacement surface, the emergence of Prompt Engineering suggests that AI might actually create new job opportunities.
The music industry faces a significant shake-up as AI-generated singers and songs gain popularity, leaving us to question the need for human pop stars.
Google's upcoming AI Search, the Search Generative Experience (SGE), will revolutionize search result pages, forcing businesses to quickly adapt their ranking strategies to compete. The era of adaptation has officially arrived, with AI leading the way.
---
ABOUT THE AUTHOR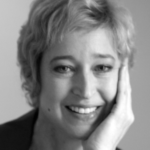 Lisa Chapman is a seasoned entrepreneur and business consultant, advising SMB owners, nonprofits and political digital marketers. She creates value through Strategic and Business Planning, Financial Forecasts for Funding, as well as Content Marketing, SEO and AI. Since 2005, she has written and ranked SEO'd business content, to engage and convert target audiences, for her own entrepreneurial ventures and for consulting clients. In 2010, Lisa started and authored a Marketing and Social Media blog that ranked nationally on Google Page One for the main keyword "marketing." It continually attracted over 1 million page views per month. For Craigslist Founder Craig Newmark, Lisa created the social media strategy that launched  his philanthropy, craigconnects.org.
Lisa's professional awards include Nashville's Executive of the Year and Small Business of the Year Finalists, as well as "40 Under 40" by Nashville Business Journal. She was interviewed by Katie Couric on NBC Today, and a wide variety of television and radio shows. Lisa has been featured and quoted in Good Housekeeping, Cosmopolitan and Readers Digest, plus dozens of city magazines and newspapers. She authored The Web-Powered Entrepreneur (2010) and four other books.