LISA CHAPMAN CONSULTING
Helping SMBs Grow | Creating Achievable Business Plans | Delivering Online Marketing Results
After decades of building companies, I help business owners and their teams
chart a realistic path to achieve their visions for success.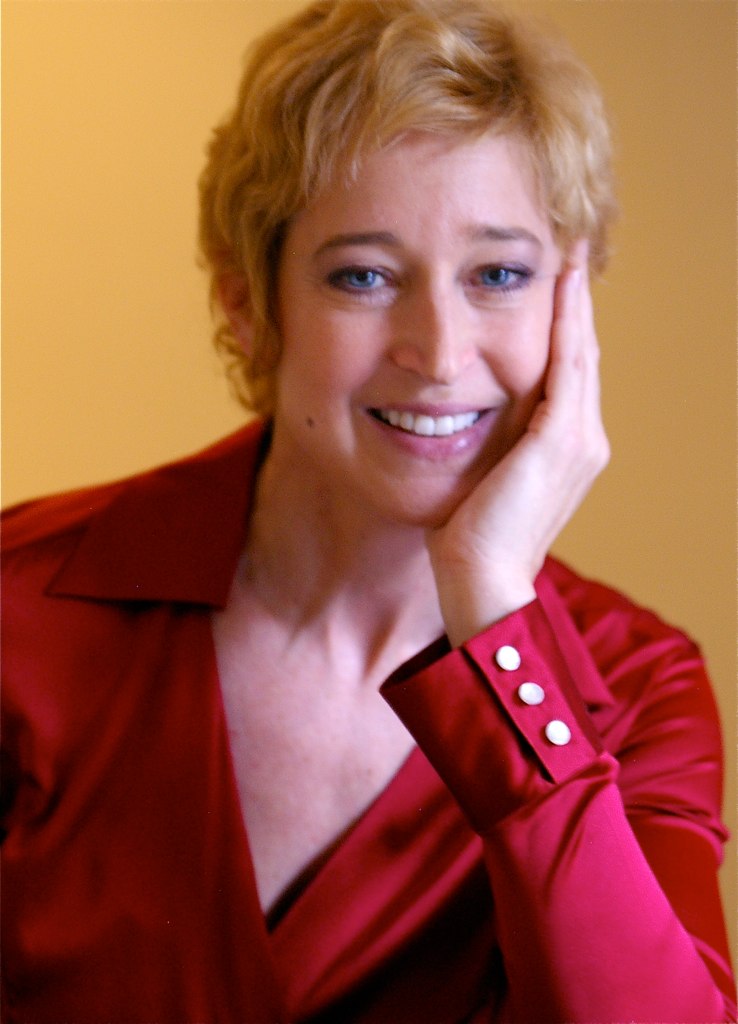 CONSULTING STRENGTHS – In Brief
Creative Entrepreneur, Consultant and Author.
Consults w/ SMBs to achieve profit & growth goals.
Creates professional quality business plans that attract and secure funding for clients' growth.
Clients include industry thought leaders, both online and offline.
CAREER HIGHLIGHTS
Founder & CEO of a venture capital-backed healthcare company & grew revenues t0 $10mm/yr with 1100 employees in 6 states.
Co-founded real estate company that helped first-time homebuyers purchase newly-renovated homes.
Built profitable online businesses since 2005.
ODDS & ENDS
Spotlighted in leading national publications and newscasts.
Published Author
BBA & MBA
Let's chat about your business goals.