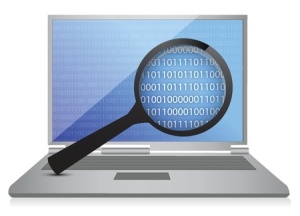 Not the FULL SEO audit, but instead a quick, FREE site checkup. I offer this service as an introduction, to create meaningful value for you, and as a platform for us to discuss how SEO can measurably help your site.
Your Micro-SEO audit will be specific to your website, and you'll get a detailed digital report by email that covers over 50 unique factors – critical to your site's getting found and its ranking by search engines.
All reported error items are explained so you or your IT person can fix them. In your report, the 50+ SEO factors include:
Keywords

META titles and META descriptions

Content

Duplicate content

Navigation and file structure

Internal linking strategies

External linking strategies

Image optimization

Mobile optimization

Social media indicators

Redirects

Robots

Indexing issues

Crawl issues

Page load time

HTML and XML site maps

MORE!
Prior to submitting your site for the Micro-SEO Audit:
You agree that you own the site and have authority to submit it for review.

You agree that you are not currently working with another SEO agency or consultant.

You understand that we may promote and/or use your audit/brand in any promotion.

You agree that the micro-SEO audit is free and you are not under contract as a client.

You understand that results cannot be guaranteed.

You agree that Lisa Chapman will not be held liable for actions or anything else related to this service. We are giving free suggestions and urge you to get a comprehensive SEO audit for more detailed information.