LISA CHAPMAN CONSULTING
Helping SMBs Grow | Creating Achievable Business Plans | Delivering Online Marketing Results
"After building companies online and offline, I help small business owners and their teams
chart a realistic path to achieve their vision for success."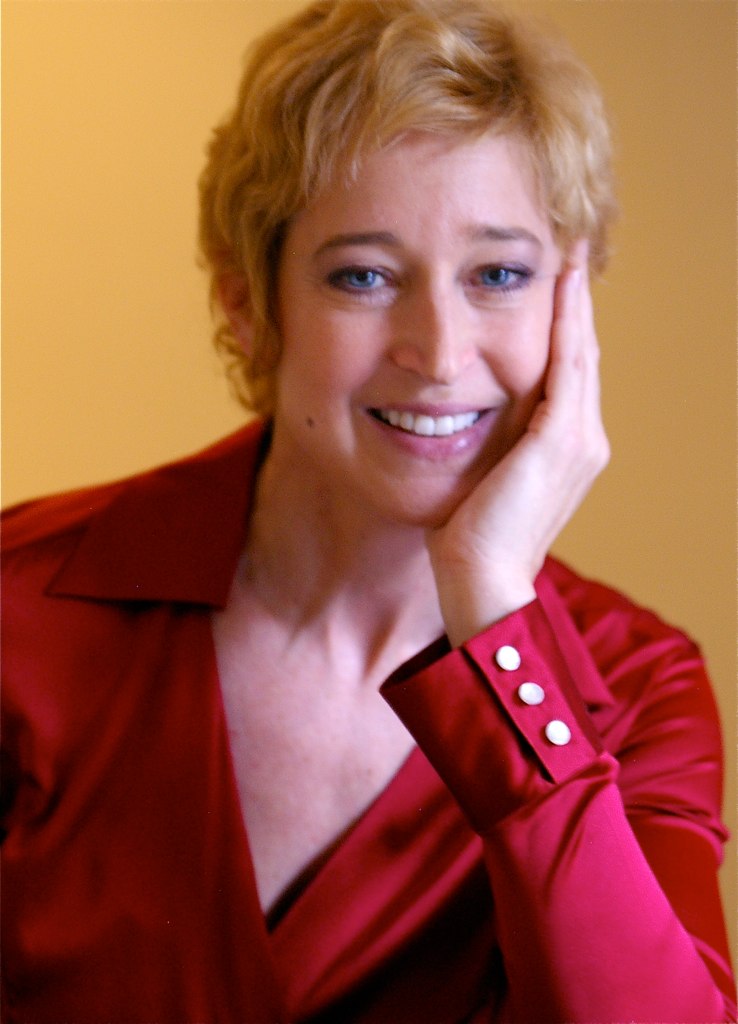 BUSINESS CONSULTANT | ENTREPRENEUR | AUTHOR
Consults with SMBs to achieve profit & growth goals.
Creates professional quality business plans that attract and secure funding for growth.
Clients include industry thought leaders, both online and offline.
CAREER HIGHLIGHTS
Founder & CEO of venture capital-backed healthcare company / Grew to 1100 employees in 6 states.
Co-founded real estate company that helped first-time homebuyers purchase newly-renovated homes.
CEO of non-profit in social services; turnaround success.
Online marketing, SEO, and Page One rankings since 2005.
ODDS and ENDS
Interviewed by Katie Couric on NBC Today.
Spotlighted in leading national publications and newscasts.
Published Author: Bantam Books, Simon & Schuster
BBA / MBA
Do you have an up-to-date, achievable business plan for reaching your goals?
Does your content rank on Google Page One?